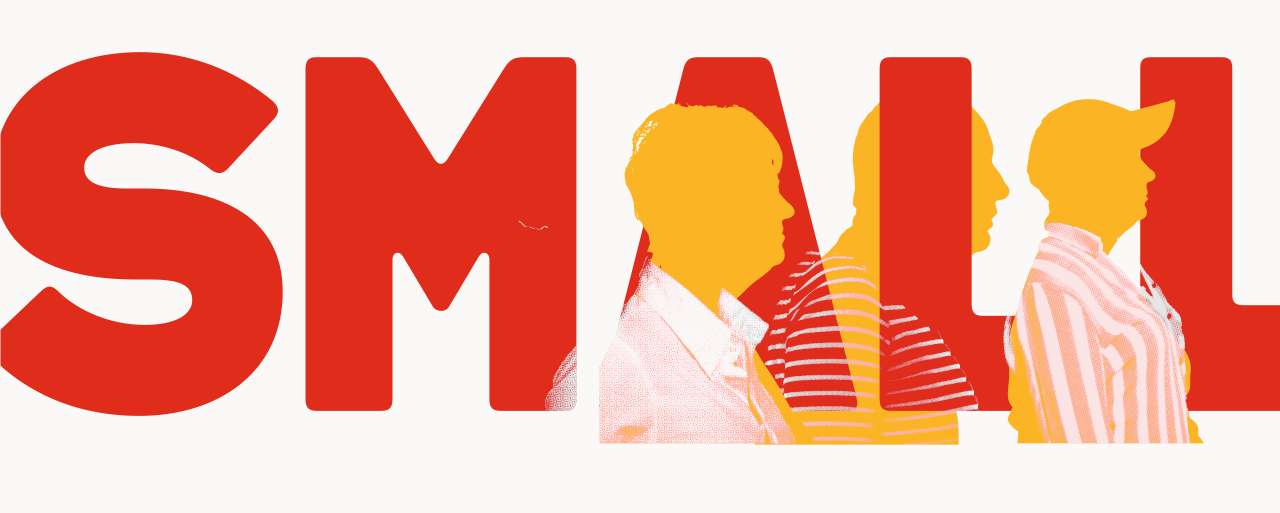 Small.
Certainly not by measure of their ambition,
their work ethic, or, least of all, their contribution.
Small businesses in America are not only the embodiment of The Dream,
they're responsible for nearly half of our economy and two-thirds of all new job creation.
Nothing small about that.
And yet their chances of coming out of this crisis unscathed, if at all, feel minuscule right now.
As social distancing and shelter-in-place somehow become familiar,
so do store closings, workforce layoffs, and the folding of the businesses
that are the very souls of our communities.
Imagine a world without your 'local.'
Saturday mornings with nowhere to run out to in your sweats.
Your corner, just a place where two streets meet.
We all take ownership of these establishments.
MY bakery. MY hardware store. MY barber shop.
And so at this critical moment, we must take a stake in their future.
By pooling the collective knowledge and resources of the top agencies in the world,
we can bring to small business owners the solutions, networks and tools we employ for our largest clients
at virtually no cost, no strings attached.
We can get those who rely on foot traffic online in a matter of hours.
We can help those tethered to neighborhoods expand regionally and nationally.
We can assist with fulfilment, logistics and customer service.
And when we buy, we can all think twice about who we're buying from.
Like any great endeavor, this too starts small.
But together, we can save thousands of small businesses from closing their doors.
And ensure that small stands as strong as ever.
#KeepSmallStrong